Keep up-to-date with everything Genessis
BUILDING THE HOBBYBOSS TBF-1C AVENGER 1/48 SCALE : EPISODE.5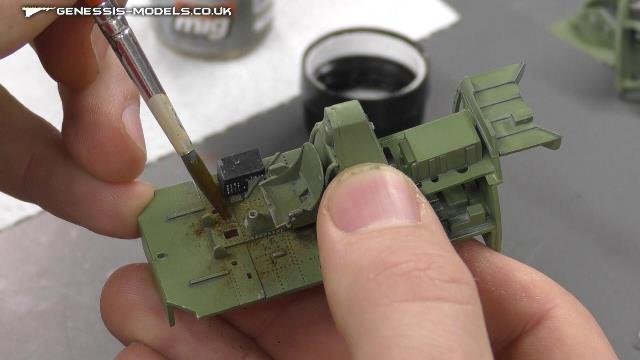 TBF-1C AVENGER EPISODE.5
---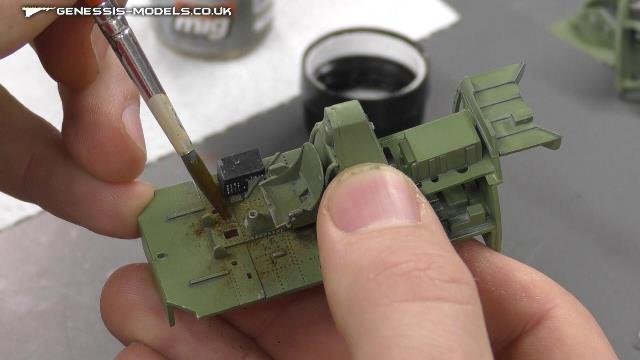 We start of with pigmenting the cockpit to represent dirt build up on the cockpit floor, with this build we need to get started with masking the canopy as this build fits together more differently than normal.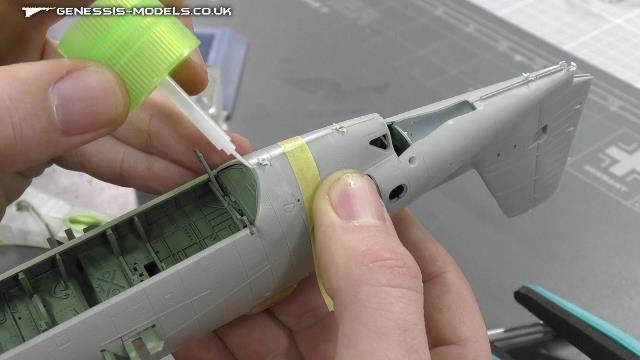 Special Tools: Paint Brushes, Blade.
Consumables: Ammo pigment 3007 & pigment fixer 3000 / Tamiya masking tape & cement.
---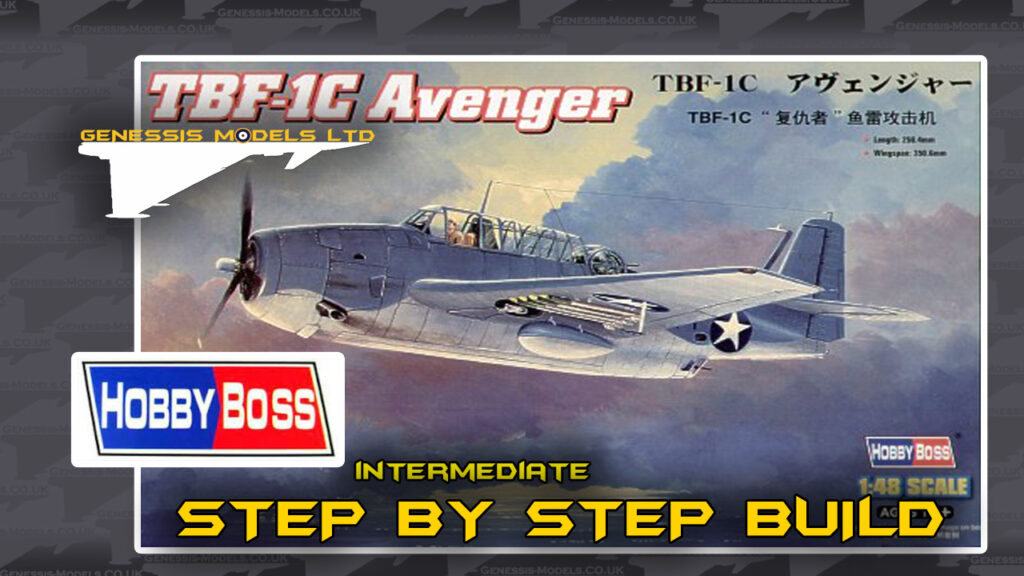 Find Products In Store