Keep up-to-date with everything Genessis
BUILDING THE REVELL PHANTOM FGR.2 1/48 SCALE : EPISODE.22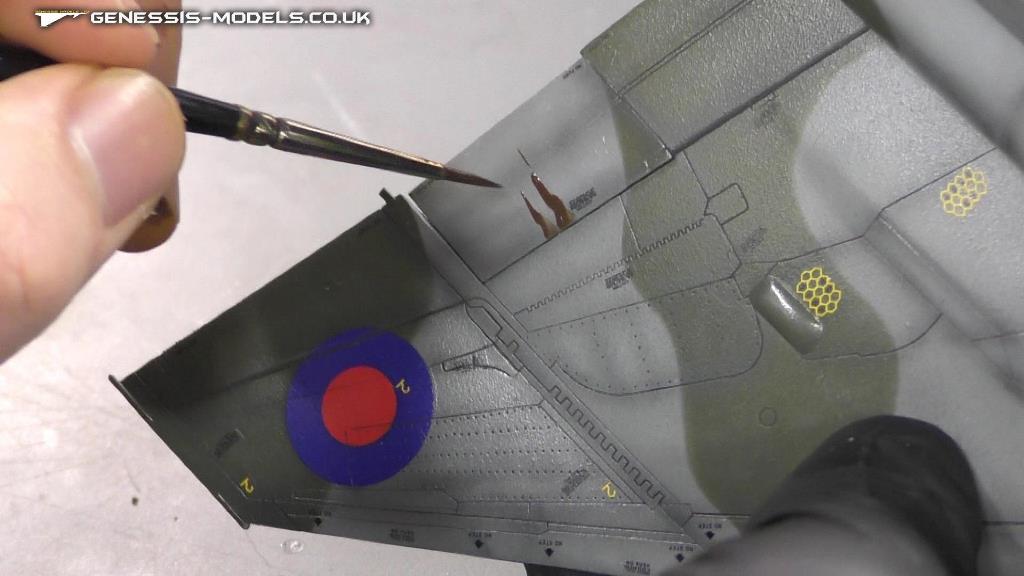 PHANTOM FGR.2 EPISODE.22
---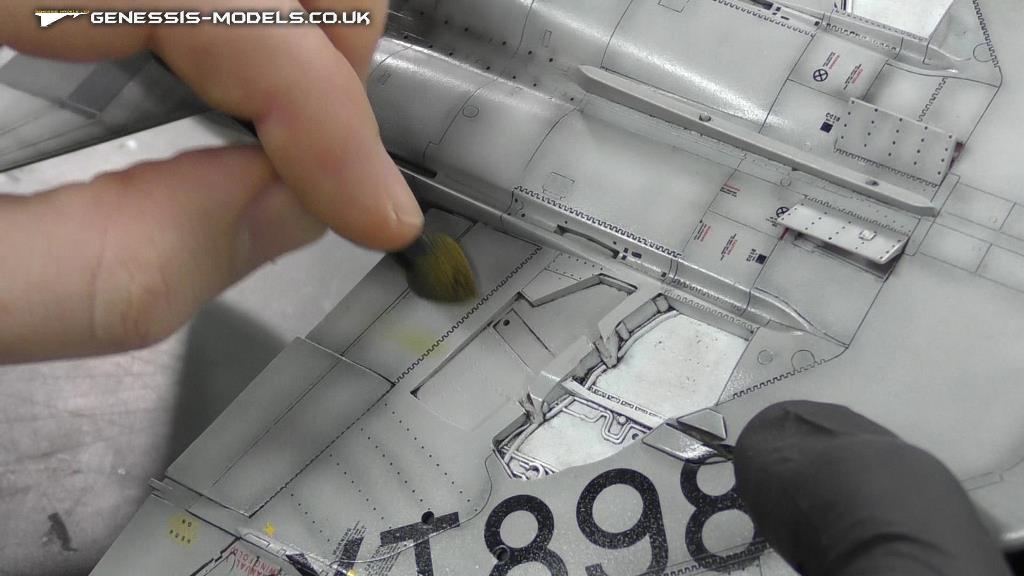 Now all the decaling is done we can move along with some weathering, we start this by using some Tamiya weathering master to create some nice feathered in oil streaks, we also do this with Ammos streaking affects to get more sharper lines, and finish off with some wheel masking.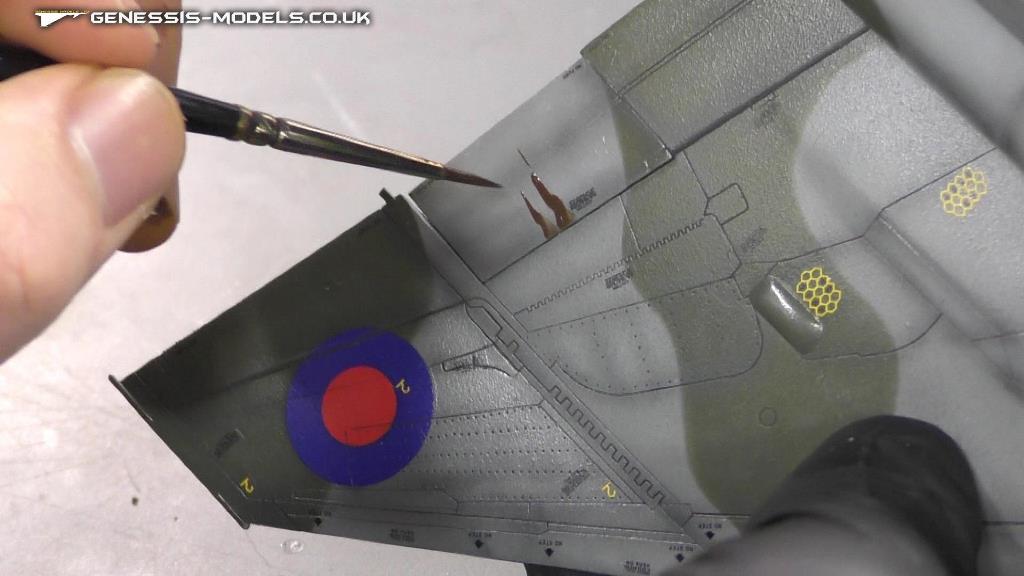 Special Tools: Brushes.
Consumables: Tamiya Weathering Master.
---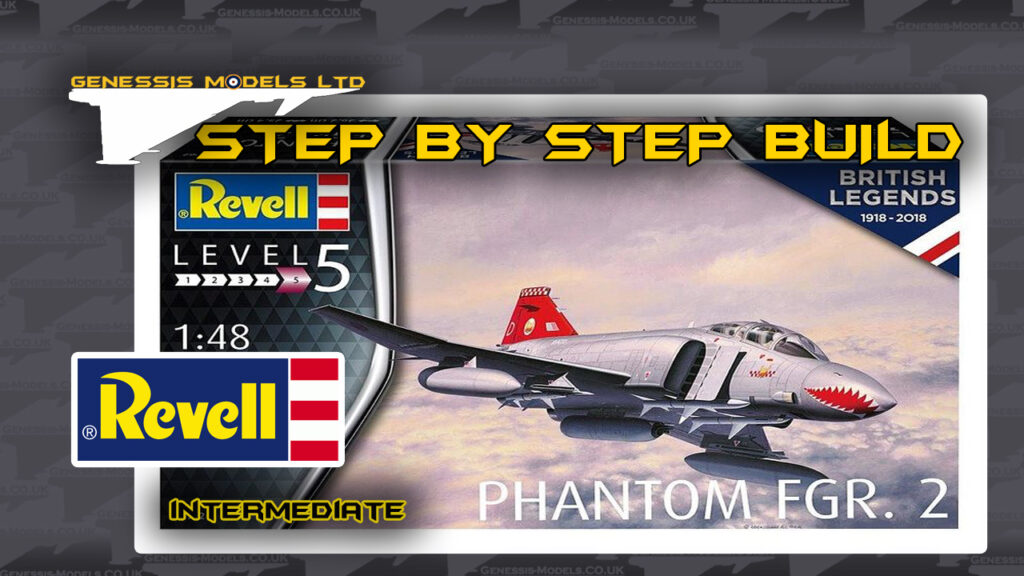 Find Products In Store