AK Interactive : 3rd Generation Acrylic : Paint Range : Product Review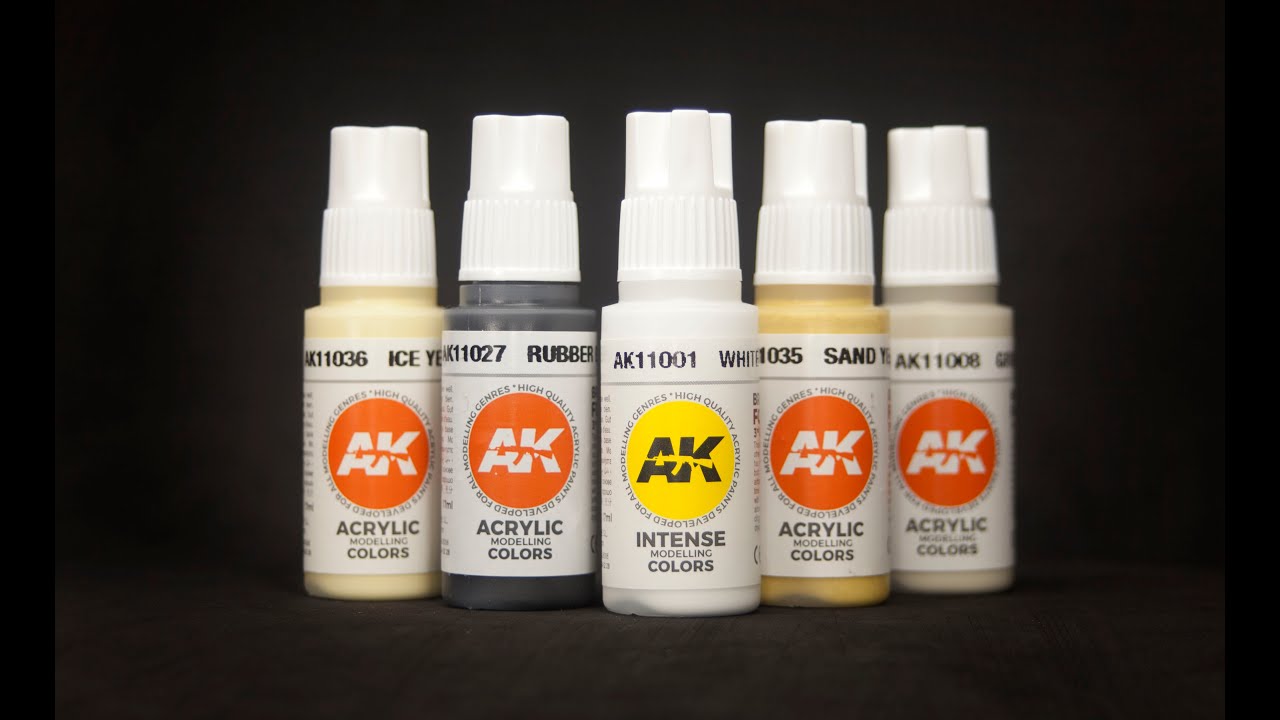 3rd Generation Acrylic
Manufacturer

: AK Interactive
Scale:
Area: Paints
Camera Angels: 4
Camera Definition: 4K 1 Camera Full HD over 3
Presented By: Bobby Waldron
item No:
The most sophisticated formula for acrylic paints so far. Excellent coverage, awesome grip, no clogs when airbrushing. The paint of the future for all sort of modellers and artists. Use its specific thinner when airbrushing to obtain the best results and maintain the properties of the paint.
Subscribe Now For Unlimited Video Access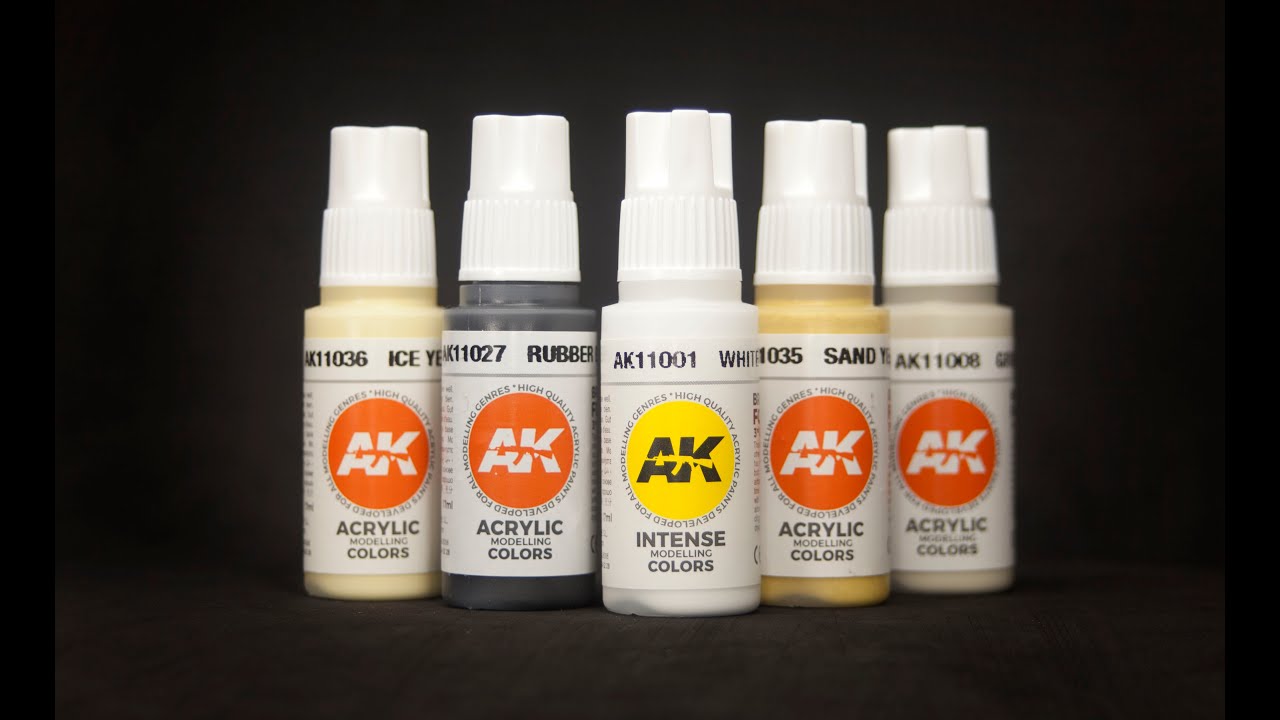 AK Interactive : 3rd Generation Acrylic : Paint Range : Product Review
Video not available - You need to be subscribed to view these videos
3rd Generation Acrylic Gallery