AK Interactive : Real Colors of WWII : Paint Range : Product Review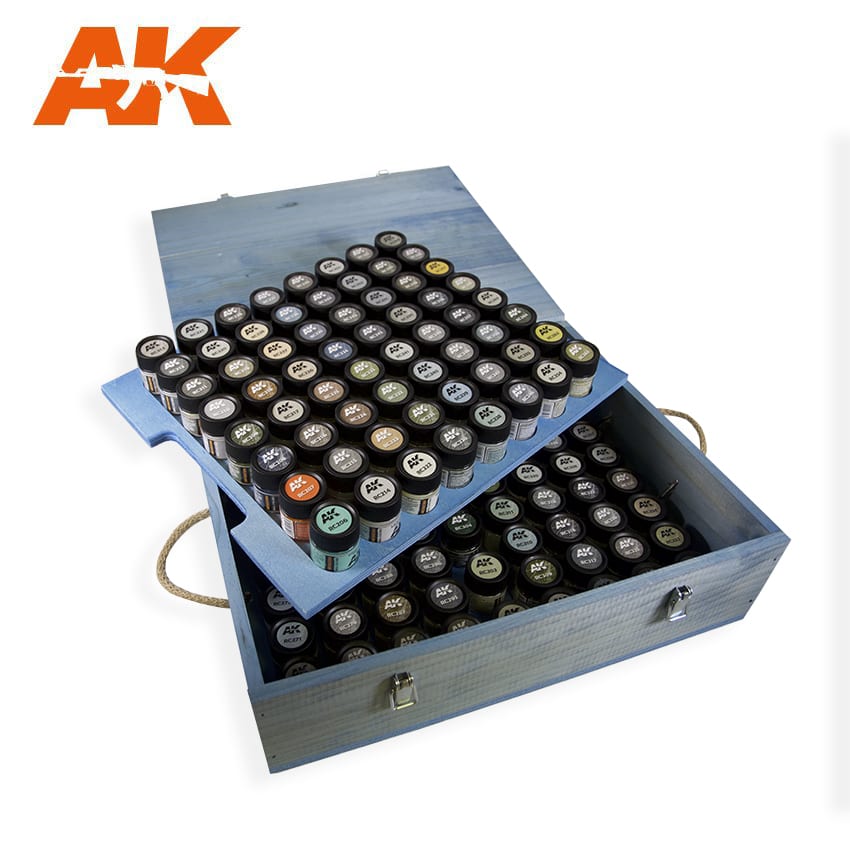 Real Colors of WWII
Manufacturer

: AK Interactive
Scale:
Area: Paints
Camera Angels: 3
Camera Definition: Full HD
Presented By: Bobby Waldron
item No: ??
Real Colors are lacquer based paints designed to achive the most accurate and realistic colors in your scale models. It sprays extremely well, creating ultra thin coats on your models, and it is compatible with other lacquer paints & thinners in the market. Real Colors are the best paints for modellers with a very realistic approach to military models.
Subscribe Now For Unlimited Video Access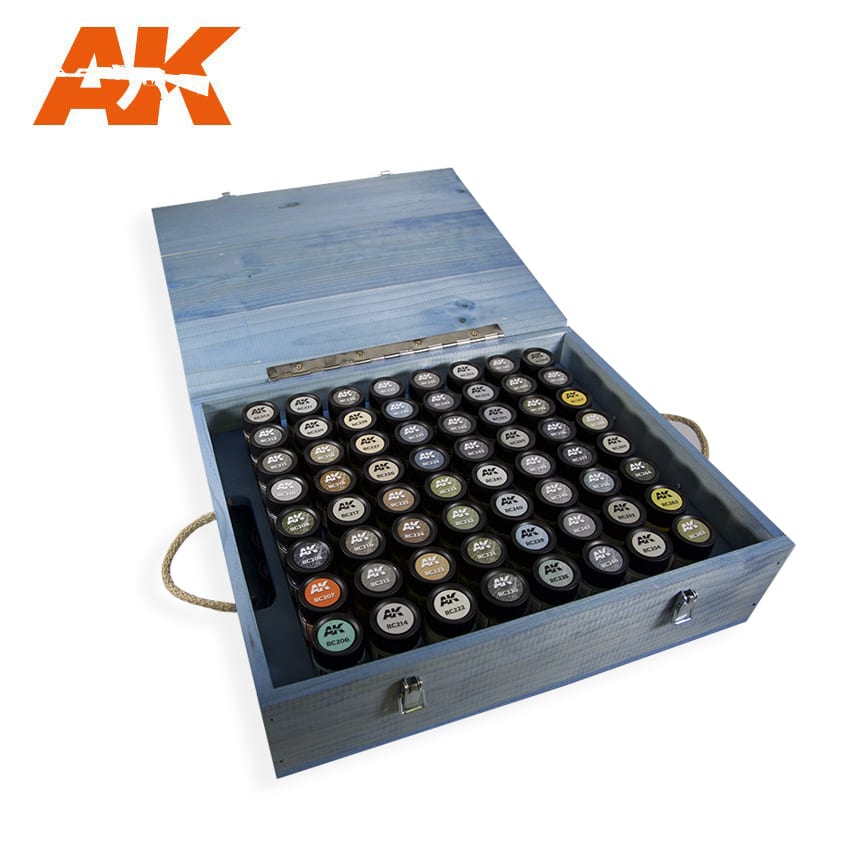 AK Interactive : Real Colors of WWII : Paint Range : Product Review
Video not available - You need to be subscribed to view these videos
Real Colors of WWII Gallery