AK-Interactive : Tiger I Combat Tracks Late Type : 1/35 Scale Models : Product Review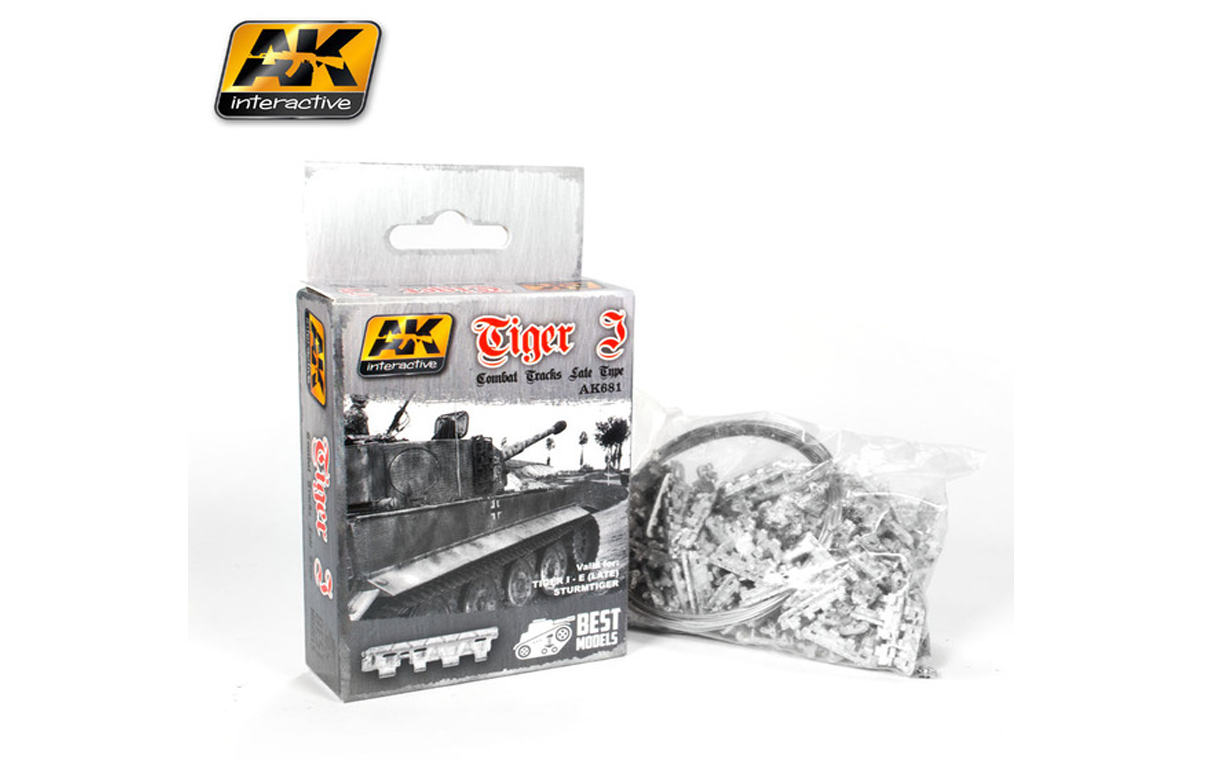 Tiger I Combat Tracks
Manufacturer

: AK Interactive
Scale: 1/35 Scale
Area: Aftermarket Parts
Camera Angels: 3
Camera Definition: Full HD
Presented By: Bobby Waldron
item No: AKI-681
96 links per track.
High quality and precise tracks made of white metal, ready for assembly. It contains a small on building on the box back.
These tracks are valid for:
TIGER I – E (Late)
STURMTIGER
For a weathering effect we recommend to use the liquid AK159 Metal Burnishing. Available very limited units of the tracks assemblied.
Subscribe Now For Unlimited Video Access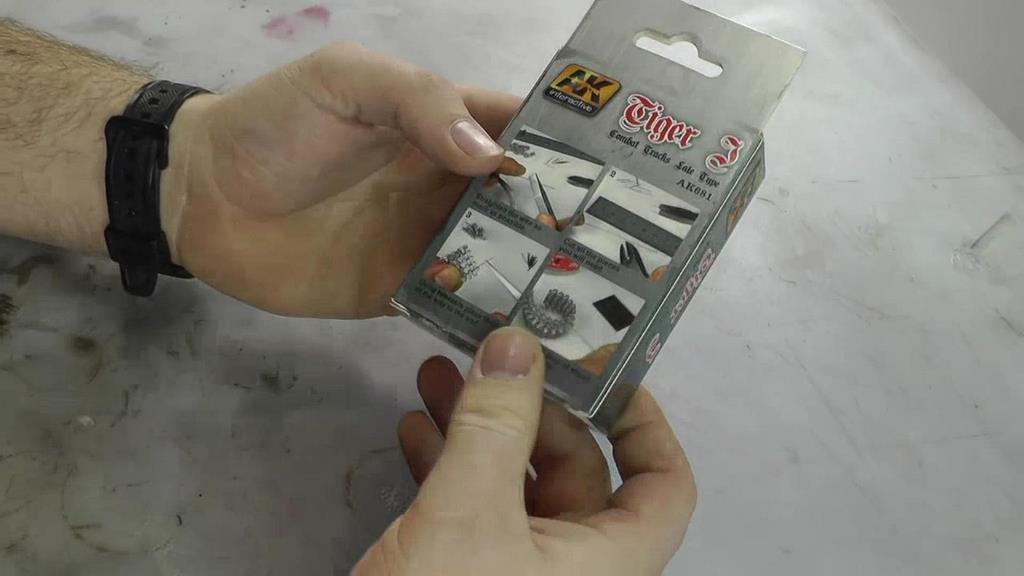 AK-Interactive : Tiger I Combat Tracks Late Type : 1/35 Scale Models : Product Review
Video not available - You need to be subscribed to view these videos
Tiger I Combat Tracks Gallery