Akan : Acrylic Paint Range : Product Review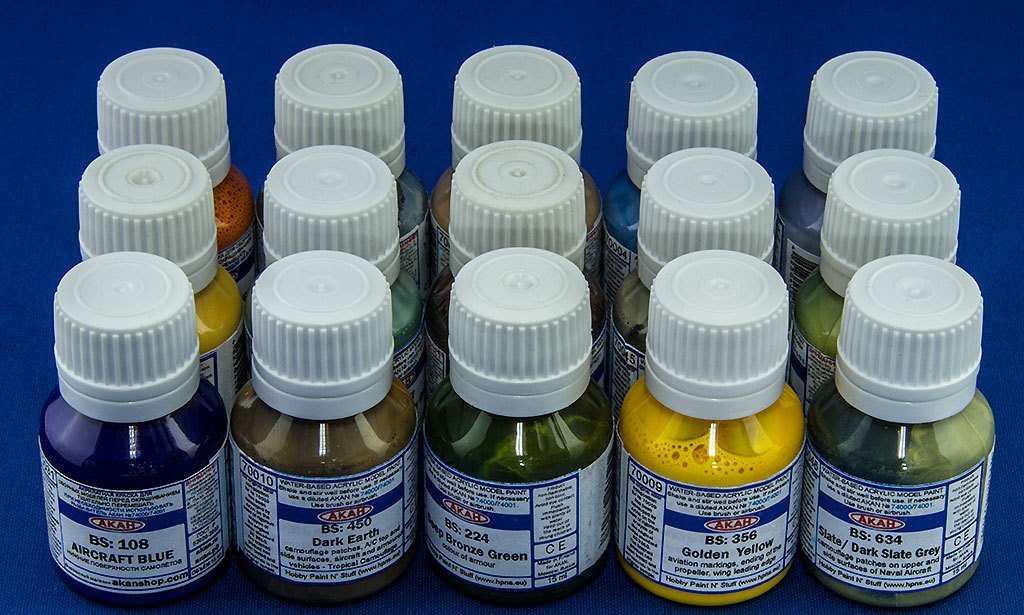 Akan Acrylic Paint Range
Manufacturer

: Akan
Scale:
Area: Paints
Camera Angels: 2
Camera Definition: Full HD
Presented By: Bobby Waldron
item No:
The paints are attractively packaged in 15ml containers, that are unfortunately not of the dropper bottle type such as Vallejo.
They are odourless and the instructions suggest that you dilute with distilled water to airbrush by 5-10%. This did not seem enough and I eventually settled with closer to 15-20%. I also add a drop of Vallejo airbrush cleaner which further increases sprayability. I experimented with varying pressures from 10psi to 25 and stuck at 20psi – the same as I use for Vallejo Model Air or Mig Ammo. Whilst they do not spray as well as either of these, their cover is very good and the paint is not overly thick. I was very pleased with the actual colours which as close as one can reason are authentic. The RN white has that off-white- creamy touch which is reputedly the original shade. They also brush well and in some respects brush better than spray.
Subscribe Now For Unlimited Video Access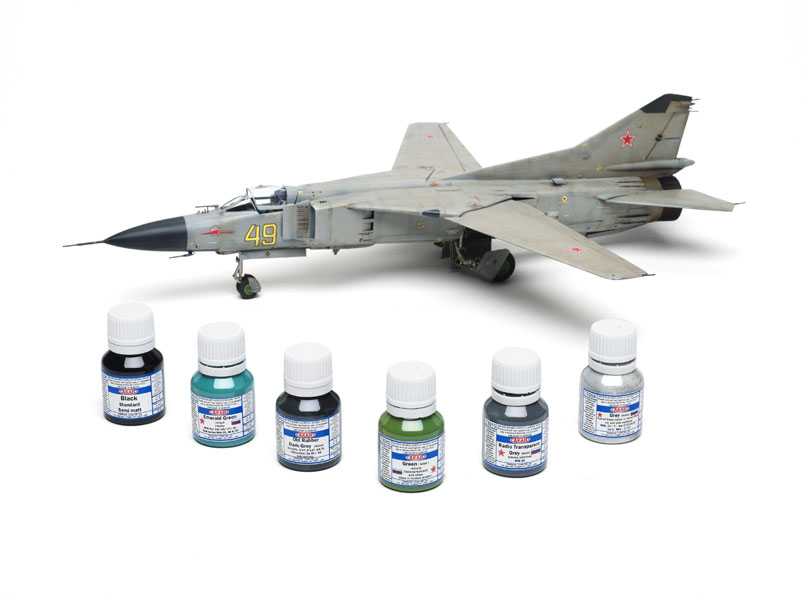 Akan : Acrylic Paint Range : Product Review
Video not available - You need to be subscribed to view these videos
Akan Acrylic Paint Range Gallery