Product Review / Tutorial : Tamiya Extra Thin Cement & Mr.Cement S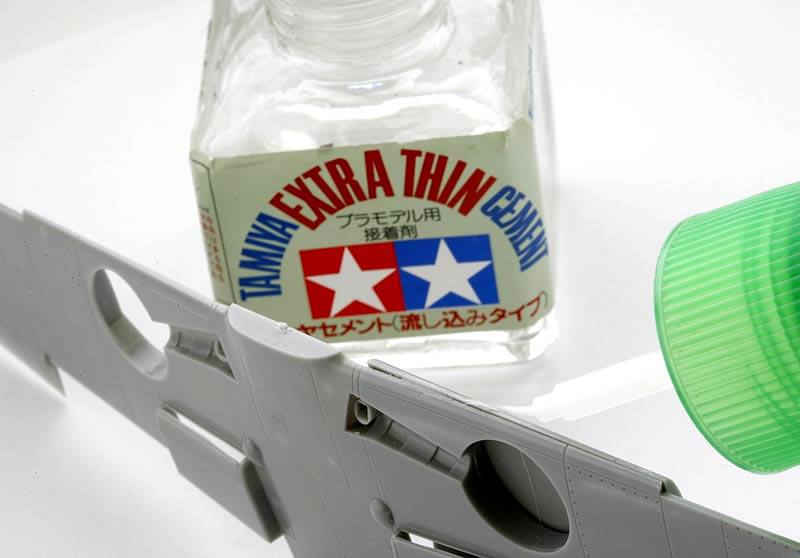 Tamiya Extra Thin Cement
Manufacture: Tamiya
Video Type: Tutorial
Presented By: Bobby waldron
Number of Episodes: 1
Camera Angels: 1
Camera Definition: Full HD
Modeling Area: Building
Special Tools:
Consumables: Tamiya Extra Thin Cement & Mr.Cement S
Tamiya : Tamiya Extra-Thin Cement : 40ml
No crevice is too small for this flowing adhesive, which was developed to flow into and stick the small spaces between two plastic parts which have been pre-fitted to one another. The 40ml bottle features a pointed brush on the cap.
Tamiya : Tamiya Extra Thin Cement : Quick-Setting : 40ml
★This new products has a quicker setting time than standard Tamiya Extra Thin Cement. ★This cuts the amount of time used in constructing models, and has the advantage of a cleaner finish. ★The bottle cap features a handy applicator brush.
Tamiya : Tamiya Liquid Cement : 40ml
★The Tamiya Liquid Cement 40ml is widely regarded as one of the best cements for plastic model kits that use polystyrene plastic. The extra thin formula allows the modeller to glue together small pieces that require pin point accuracy and finesse using the brush included.
Hope you enjoy
Subscribe Now For Unlimited Video Access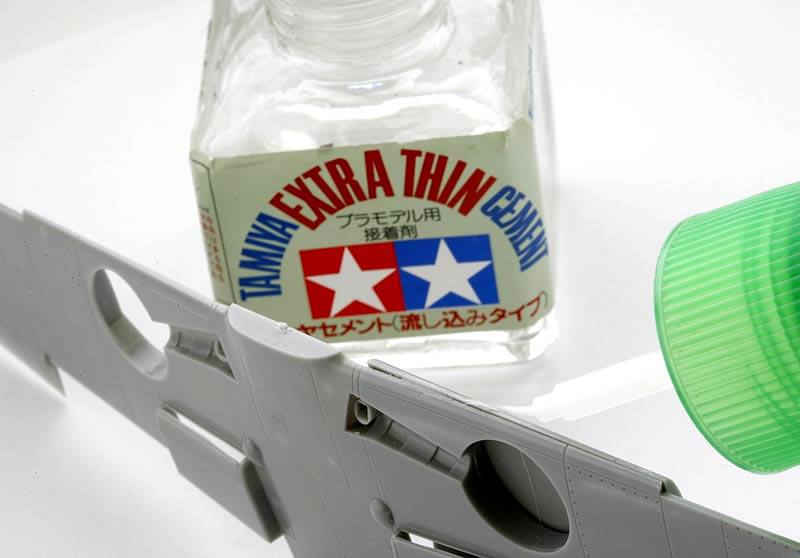 Product Review / Tutorial : Tamiya Extra Thin Cement & Mr.Cement S
Video not available - You need to be subscribed to view these videos