Winsor & Newton : Series 7 Kolinsky Sable Paint Brush : Product Review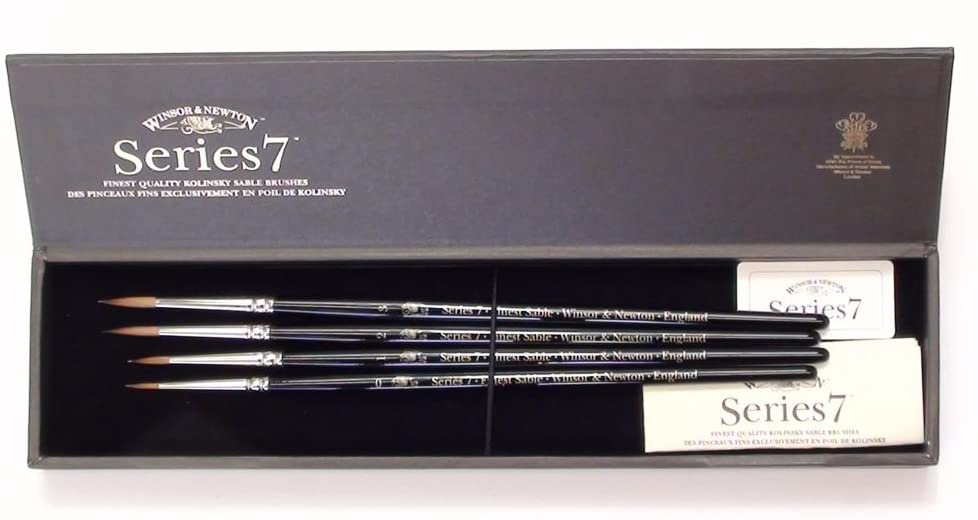 Winsor & Newton Series 7
Manufacturer

: Winsor & Newton
Scale:
Area: Brushing
Camera Angels: 1
Camera Definition: Full HD
Presented By: Bobby Waldron
item No: ??
The world's finest watercolour brush
Series 7 Kolinsky Sable Brushes are made from only the finest Kolinsky Sable hair in rust-proof, seamless nickel plated ferrules with black polished handles. The standards of quality for this brush were set in 1866, when Her Majesty Queen Victoria gave orders that Winsor & Newton should produce the very finest water colour brushes in her favourite size, the No.7. To create her portraits of family members and beautiful landscapes, Victoria would settle for only the very finest tools and found ours to be unsurpassed in quality. To that end, she awarded Winsor & Newton the Royal Warrant in 1841 – something we still hold to this day.
Subscribe Now For Unlimited Video Access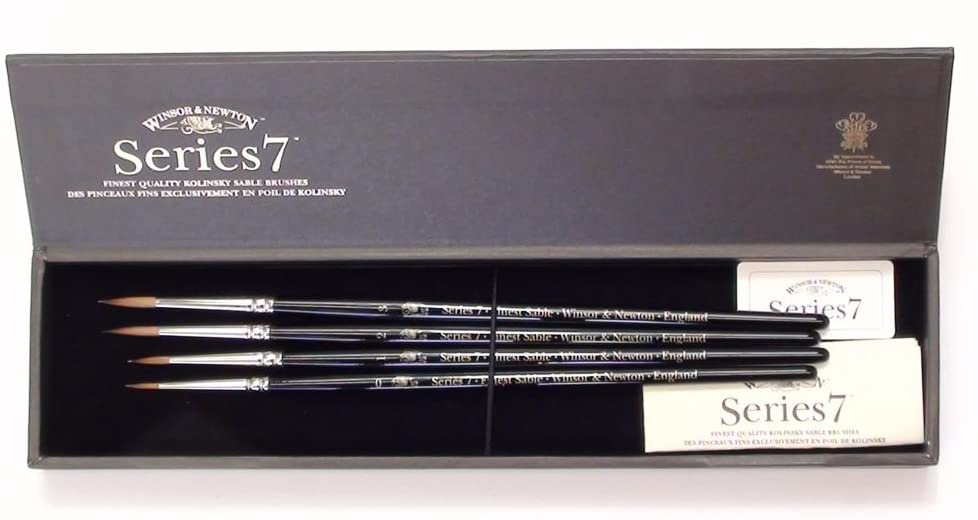 Winsor & Newton : Series 7 Kolinsky Sable Paint Brush : Product Review
Video not available - You need to be subscribed to view these videos
Winsor & Newton Series 7 Gallery